Register for 2019-2020 School Year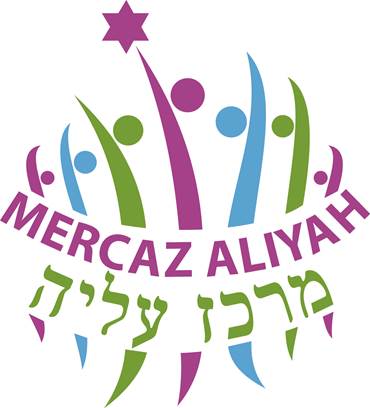 New to our community?
To register for Mercaz Aliyah, please click here. Once you fill out this simple form we'll follow up with you.
Returning to our school?
Please log into your Chaverweb account. If you have any questions, please call Caroline at 781-444-8522.

More Information
If you would like more information about our Grade K-7 program please contact our Director of Education - Alisa Levine, at (781) 444-8522. For more information on our new Grade 8-12 program, click here.
Tuesday, July 14 2020
22 Tammuz 5780




Recurring Zoom Programs
Weekday Evening Minyan
***Summer

Minyans

: Tuesday and Thursday evenings only at 7:30 pm***
Monday Morning Minyan
Monday mornings at 7:00 am
Daf Yomi with Rabbi Perkins

Monday mornings at 8:00 am

Click Here to join us for our weekly study session. http://zoom.us/j/976973375

Parashat Ha-Shavua: Reflecting on the Weekly Torah Portion

is on summer hiatus, and will resume this fall.

Friday evenings at 6:15 pm
Shabbat Morning Services
Saturdays at 9:15 am
Click Here to join us for Shabbat services.
Havdalah
Saturday nights at 9:00 pm

Click Here

to join usher out Shabbat and start the new week musically with Margie and Gil Brodsky on Zoom!

After Havdalah, Mourner's Kaddish is recited.
Tuesday, July 14 2020 22 Tammuz 5780