Register for 2019-2020 School Year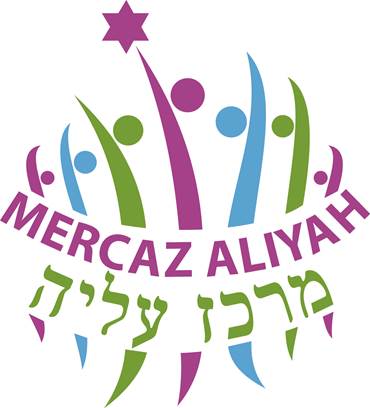 New to our community?
To register for Mercaz Aliyah, please click here. Once you fill out this simple form we'll follow up with you.
Returning to our school?
Please log into your Chaverweb account. If you have any questions, please call Caroline at 781-444-8522.

More Information
If you would like more information about our Grade K-7 program please contact our Director of Education - Alisa Levine, at (781) 444-8522. For more information on our new Grade 8-12 program, click here.
Tuesday, April 7 2020
13 Nisan 5780




Tuesday, April 7 2020 13 Nisan 5780