Register for 2019-2020 School Year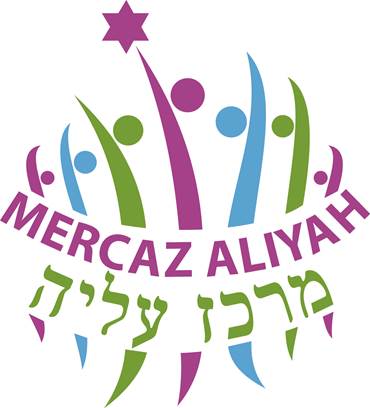 New to our community?
For more information about our Grade K-7 program please contact Kayla Reisman the Director of Congregational Learning and Engagement . For more information on our new Grade 8-12 program, contact Eitan Bloostein.
Returning to our school?
Please log into your Chaverweb account. If you have any questions, contact Caroline.
Friday, March 5 2021
21 Adar 5781




Recurring Zoom Programs
Weekday Morning Minyan
Daf Yomi with Rabbi Perkins

Monday mornings at 8:00 am

Click Here to join us for our weekly study session.

Weekday Evening Minyan

Monday - Thursday evenings at 7:30 pm

Parashat Ha-Shavua: Reflecting on the Weekly Torah Portion

Friday mornings at 11:00 am

Friday evenings at 6:15 pm
Shabbat Morning Services
Saturdays at 9:15 am
Click Here to join us for Shabbat services.
To watch the service via Livestream please click here: https://venue.streamspot.com/7ec3811c
Friday, March 5 2021 21 Adar 5781