Register for 2019-2020 School Year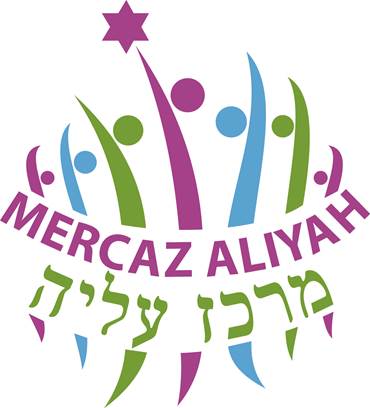 New to our community?
For more information about our Grade K-7 program please contact Kayla Reisman the Director of Congregational Learning and Engagement . For more information on our new Grade 8-12 program, contact Nalani Haueter.
Registration is now open for 2021-2022!
Please log into your ShulCloud account first, then click here to register.
If you do not have a ShulCloud account or have any questions about registering, contact Caroline.
Having touble registering?
If you get an error message at the end of the form, Make sure you've filled out required information such as
Emergency contact information - name and phone # which is toward the top of the form
Grade your child is going into
Name of your child's school and the time it dismisses
Does your child take medication we need to know about
Allergy information
Can we give your child a band aid or over the counter medication
Make sure to sign the releases at the bottom of the form
If you still an error message, contact Caroline or Kayla.
When the first page goes through, you will be taken to the payment page. You can select options for how you would like to be charged. However, your registration is not complete until you have selected a payment plan and received a confirmation email.
Tuesday, October 26 2021
20 Cheshvan 5782




Recurring Zoom Programs
Weekday Morning Minyan
Sunday at 9:00 am
Click here to daven with us on Zoom.
Click here for Siddur Sim Shalom
Daf Yomi with Rabbi Perkins

Monday mornings at 8:00 am

Click Here to join us for our weekly study session.

Weekday Evening Minyan

Monday - Thursday evenings at 7:30 pm

Parashat Ha-Shavua: Reflecting on the Weekly Torah Portion on Hiatus Until October
Shabbat Morning Services
Saturdays at 9:15 am
Click Here to join us for Shabbat services.
To watch the service via Livestream please click here: https://venue.streamspot.com/7ec3811c
Tuesday, October 26 2021 20 Cheshvan 5782