Creating Community ~ Celebrating Tradition
Temple Aliyah is an egalitarian Conservative congregation in Needham, Massachusetts, with a warm and inviting atmosphere. We are a dynamic and diverse community that embraces people of all ages, backgrounds and lifestyles. With the guidance of Interim Rabbi Leslie Gordon and Cantor Jamie Gloth, we encourage our members to enrich their Jewish lives, to enhance their Jewish identities, and to engage in lifelong learning.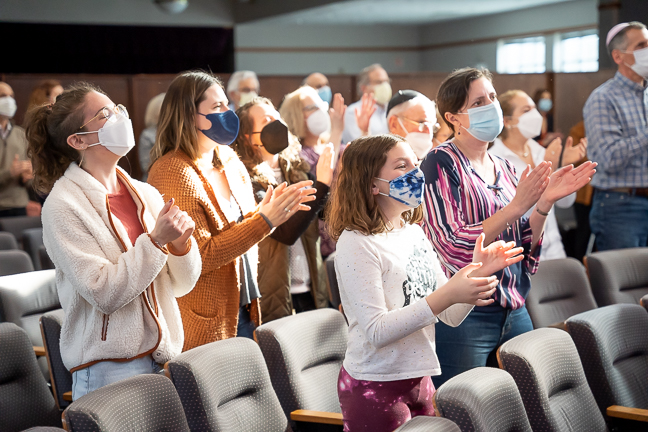 (Click on each event for additional information)
Temple Aliyah is our Jewish home, and we warmly invite you in.