Creating Community ~ Celebrating Tradition
Temple Aliyah is an egalitarian Conservative congregation in Needham, Massachusetts, with a warm and inviting atmosphere. We are a dynamic and diverse community that embraces people of all ages, backgrounds and lifestyles. With the guidance of Interim Rabbi Leslie Gordon and Cantor Jamie Gloth, we encourage our members to enrich their Jewish lives, to enhance their Jewish identities, and to engage in lifelong learning.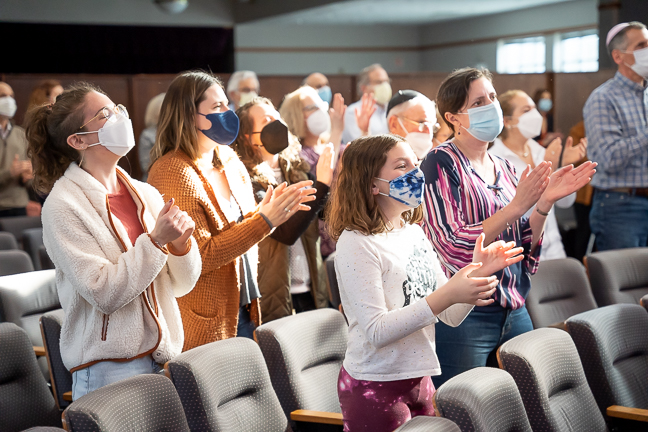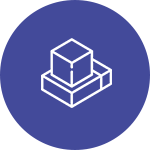 Sundays at 9:30 am:
in the chapel; in-person only
Mondays at 7:00 am;
in-person only.
Making a minyan on Monday morning depends solely on voluntary attendance as we do not assign teams. We have a core group of five or six people who regularly attend in person. Please sign up by clicking here to join the core group and guarantee the presence of a morning minyan in our community.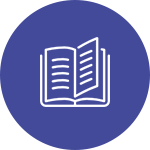 Monday through Thursday evenings at 7:30 pm:
in the chapel; in-person only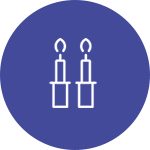 Fridays at 6:15 pm:
in-person only the first Friday of each month
Please check our calendar for additional dates.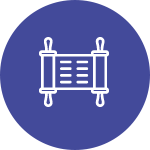 Saturdays at 9:15 am:
in-person and Livestream
To follow the text for today's service, click here.
Join us after services for our Kiddush luncheon!
Temple Aliyah is our Jewish home, and we warmly invite you in.